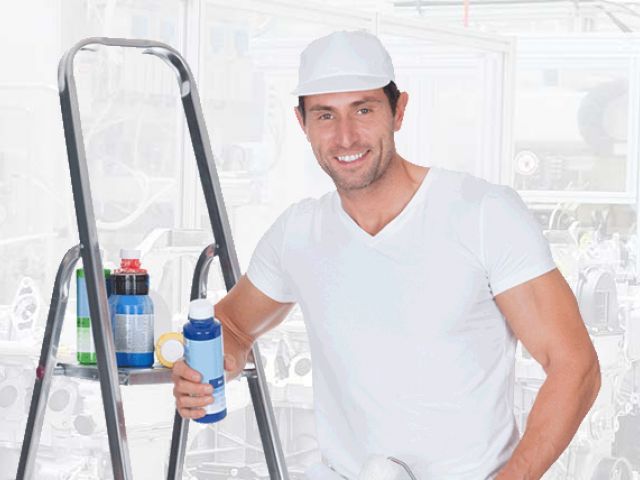 Secours Mécanique Industrielle can offer you the services. This type of employees can meet your needs in none construction. The painters that we propose to you have all the required certifications. They are all skilled employees, working in compliance with safety rules and construction standards.
The painters carry out the work of surface preparation and application of paint, of the pieces. Their main functions are the following ones:
study the estimates and inspect the places in order to determine the required materials
set up the scaffolds if required
clean and prepare the surfaces, as:
remove the old wallpaper and chipped paint
fill holes and cracks
ensure the preparation and cleaning of surfaces by using, for example, scouring with abrasives or jet (of sand or water) or scraping with chemical strippers, scrapers or other
smooth the surfaces to be painted
apply the required paint primer products to seal and standardize the surface to be painted and to improve adhesion of the topcoat
prepare the paint to obtain the desired texture and color
apply paint, lacquer, enamel, oil, varnish, dye, etc. with brushes, rollers or spray guns.
Secours mécanique Industrielle offers placement services none construction and does not act as a contractor or contractor approved by the CCQ as part of the labor rental offers of all the specialized services proposed.
Revenu Québec attestation